The World's First Wearable Cooling Device
Cool down by 6 degrees in 120 seconds.
Clips onto Your Clothes for Easy Wear

Step 1
Buy your blö device

Step 2
Wear it when you're hot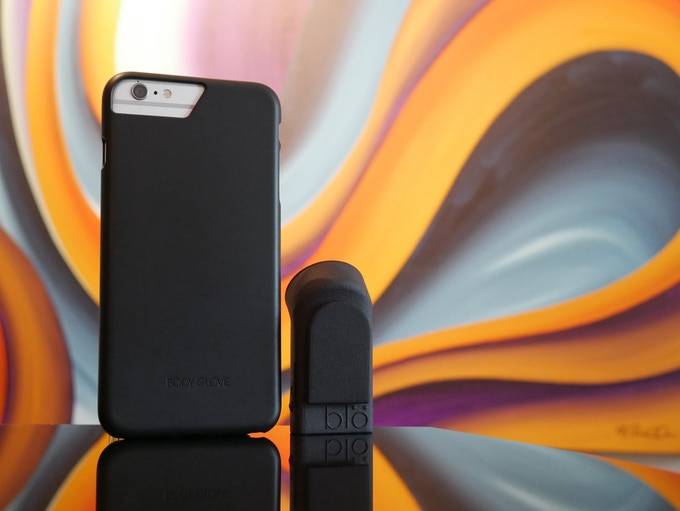 Beat the Heat Anywhere You Go

Pack Blö in your purse, backpack or suitcase to stay cool on any vacation or adventure the day takes you on. It's smaller than your phone and easily recharges.